We're so excited to have you.
First, watch the video for details. Then, click the button below to sign up! You'll be taken to our new Lasagna Love Volunteer Portal to fill out the form.
You should get a confirmation email within 10 minutes (as always, check spam) and a welcome email as soon as you confirm your email address. We can't wait to welcome you to the Lasagna Love family!
"The fact that lasagna is the core of this program stuck out to me because the connection it has to my own family. My mom made the best lasagna. It was my favorite meal and she taught me how to make it. However, my mom passed away 2 years ago, and she is truly missed. She left with me her spirit of giving and compassion for others. I started to volunteer for Lasagna love because it allows me to represent my mom in two ways: her Big heart and her incredible lasagna."
Ashanti Howard
"My family began our Lasagna Love journey in January when my kids, Annabella and Alexander, included "charity work" in their New Year's resolutions. The pandemic and restrictions on minors working made that hard to achieve. Then I saw Rhiannon on the Today Show promoting Lasagna Love and thought: 'the kids love to cook and can do it safely at home.' My beautiful Lasagna Kids have been making lasagnas every week since. It's wonderful to have a family project to help other families!"
Laney Scheiffer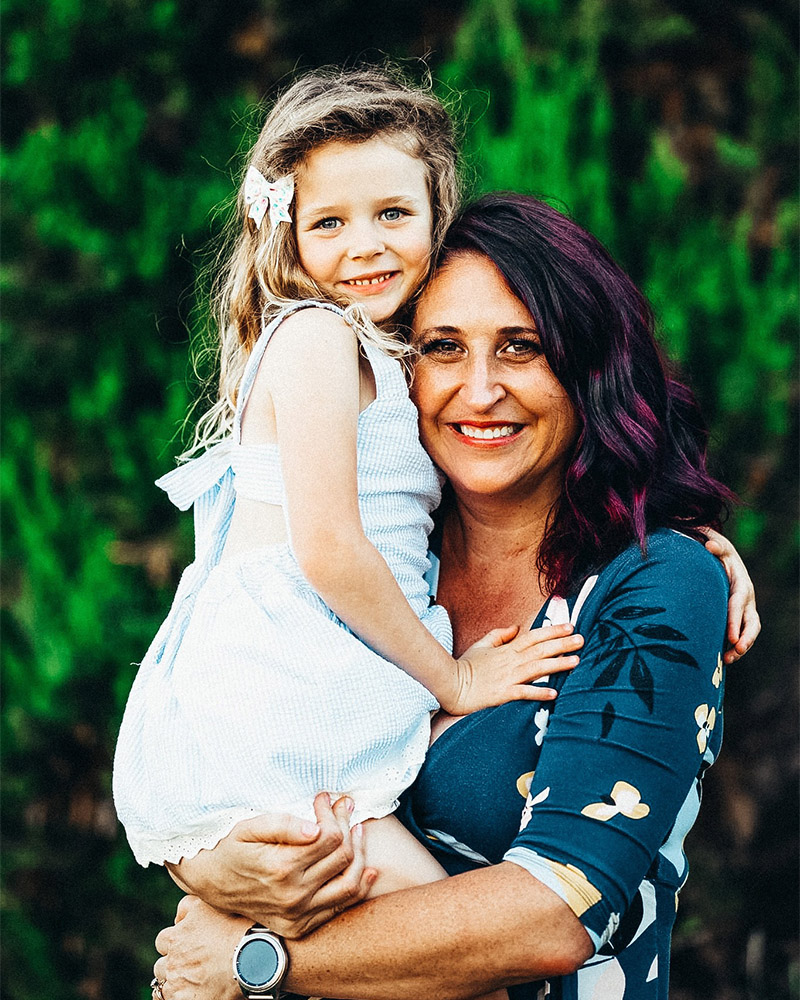 "I have lost both of my parents this year. Still I cook. I cook because we must help others. I cook because even though I am broken inside people are hungry and need help and are worse off than we are. I cook to be an example to my young child. I cook because I'm a healer. I cook because cooking heals me."
Angela Rosenblatt
My family received a lasagna meal just the other night! I am still stuck in the hospital and my husband is trying to balance kids, work, pets, and was feeling very overwhelmed. We own a small business here in town and it's taking a massive hit as well so the stress of our daily lives even without me being sick is weighing on us. This meal, as simple as it seems… it really was just the kind of relief he needed on his end! So a huge THANK YOU!
Recipient, Iowa
We received the best lasagna I ever had. Even better than my own. (That says a lot) I have 9 people in my household with very little money. 3 generations. I hadn't eaten in two days when it arrived, and being diabetic that's very dangerous. After I ate I felt better that I had in a while because I had eaten very little or nothing for days at a time. I always make sure the kids have enough to eat even if it means I don't I make sure of it. I know many people are struggling in today's world just like my family but to me you are a lifesaver and a blessing.
Recipients, Des Moines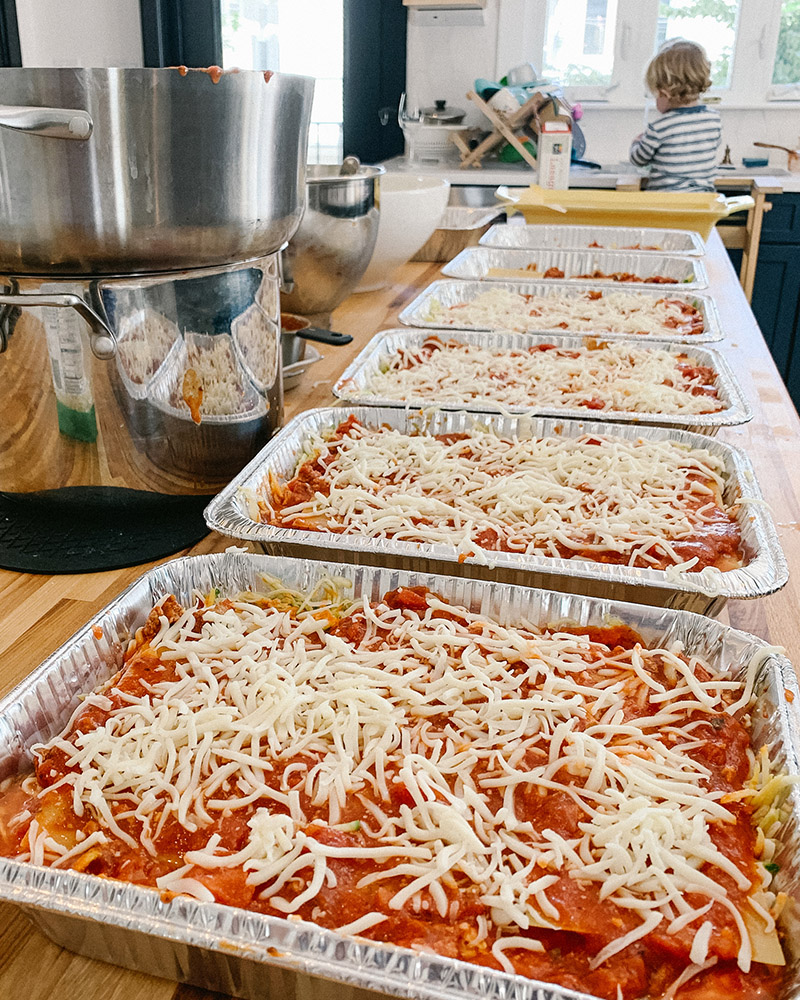 "It was so nice to not have to worry to cook, even if it was only one meal; it made my whole family's day better. They are such a caring family that didn't make it uncomfortable at all asking for a little help." ❤️
Recipient, California
No time to cook?
Sponsor a Volunteer instead.